Food Gusto, Inc. regularly offers our customers promotions on specific items for you to try. This gives you an opportunity to try all of our great products at a reduced cost. You might just find your next best seller or a new favorite ingredient whenever you try one of our new products.
All of our products emphasize our high quality standards that our customers have come to expect. Throughout our 20 years of experience, we've quickly become well known within the food-service industry giving us insider information on the latest trends. We use this information to source our products based on what our customers need. This allows us to find out exactly what products your customers will love and need.
You can browse most of our products directly on our website to see the type of items we carry, however, we always have other options that simply did not make it to the site. For a complete listing of our offerings, simply contact one of our sales representatives and they'll be happy to provide you with a complete list of our stock. As a business-to-business and business-to-consumer establishment, we can service anyone from Supermarkets, Wholesalers, and Asian Specialty Stores to Restaurants, Independent Grocers and Fast Food Outlets or non-business individuals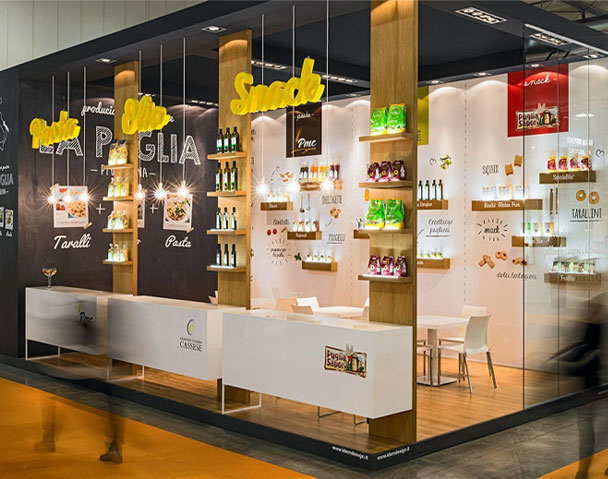 August 04, 2020
Bangkok Post Thailand's food industry.
Since our beginning over 20 years ago, we remained dedicated to always offering nothing but the best products to all of our customers. From our frozen food to our dry food products, everything from Food Gusto will help you make something simply delicious.